Street photography lets you to see the intricacies of everyday life which other people don't see
mr.28mm
Latest: Street Photography
The latest collection honours Australian street photography from one of our all time greats. Mr.28mm is the Banksy of Australian street photography, with a work which spans Perth all the way to Sydney.
Mr.28mm is prolific, with a range of styles focusing on contrasting light and shadow, often with subtle observations and humour.
Mr.28mm's camera of choice is the renowned Ricoh GR iii .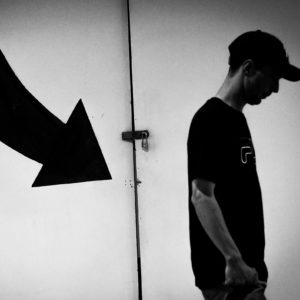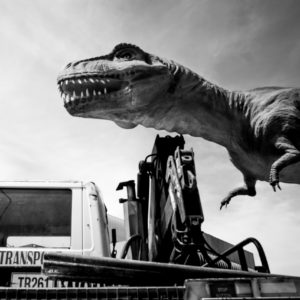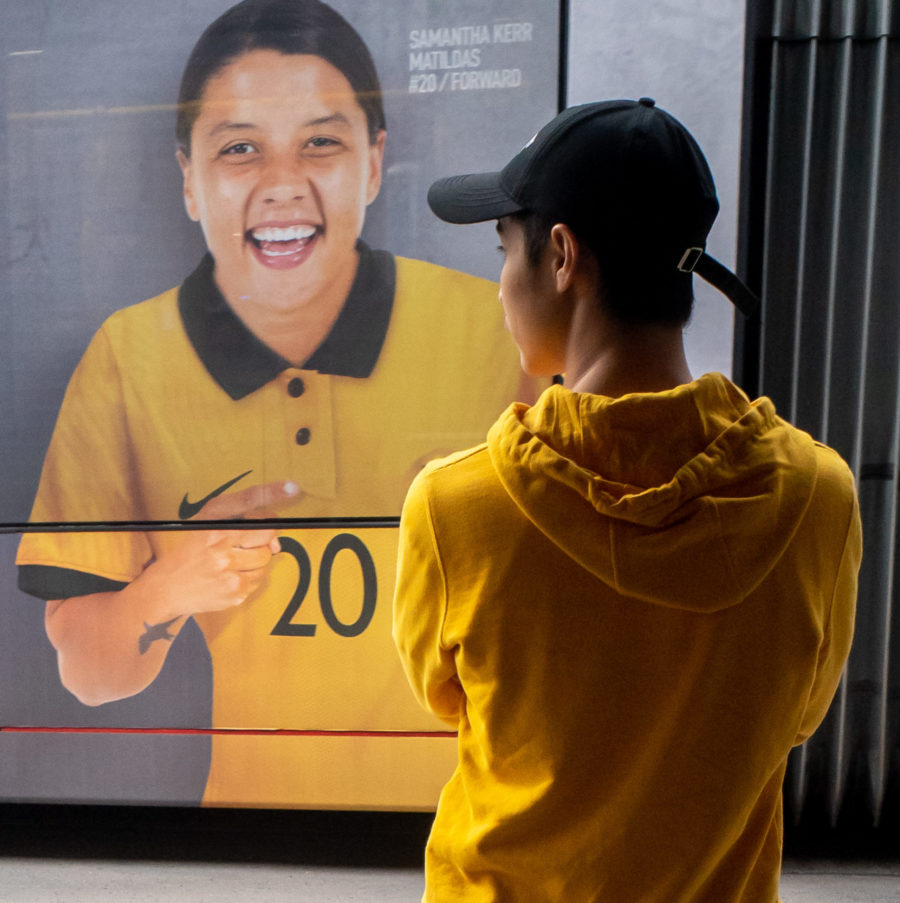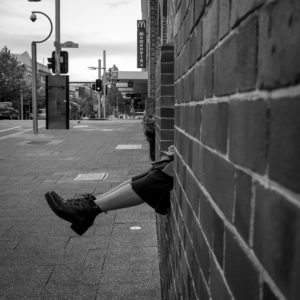 About: Wagner
Wagner Art Gallery brings Australian street photography to the mainstream. Historically this controversial style of photography has been the passion of few, particularly in Australia with our small cities without the hustle and bustle of New York, Tokyo, or Barcelona.
We're the experts in Australian street photography, aiming to capture every major pinnacle of street life in full color or black-and-white.
Street photography centers around capturing moments in history that will be forever remembered, immortalised by our lens.
We will happily display the work of any Australian street photographer of visitor, so if you would like your work displayed please contact us.
"Wagner is an inspiration for those wishing to learn or advance their techniques in street photography within Australia."
"Street photography in Australia differs from other parts of the world due to strong light and contrasty shadows. Wagner captures techniques which are unique to our cities and climate."
"I am in awe of the work displayed within the Wagner Gallery. It's very much a niche photography style in our country, and great to see such work in one place."